Project Title: Animal Guardians
When a child shows concerning behaviour towards an animal, this can be an early indicator that something else may be wrong in that young person's life and specialist support may be required.
The Animal Guardians programme nurtures a child's compassion, empathy and attachment towards animals and in turn people. Adapted to suit the needs of each individual child, Animal Guardians is delivered by the incredible team who are fully trained in tackling worrying behaviours towards animals.
The programme supports children up to 12 years old on a bespoke one-to-one basis. Animal Guardians also supports children who may be struggling with their relationships with people but have an interest in animals or indeed those who may have a fear of certain animals.
Throughout the Animal Guardians programme children are encouraged to think about and recognise both human and animal emotions. The delivery of early educational interventions like Animal Guardians is the first step in breaking the link between animal directed cruelty and acts of violence towards humans.
Since its launch in 2018, Animal Guardians has had over 250 enquiries and referrals from parents/carers, social workers, teachers and many other professionals who work with children.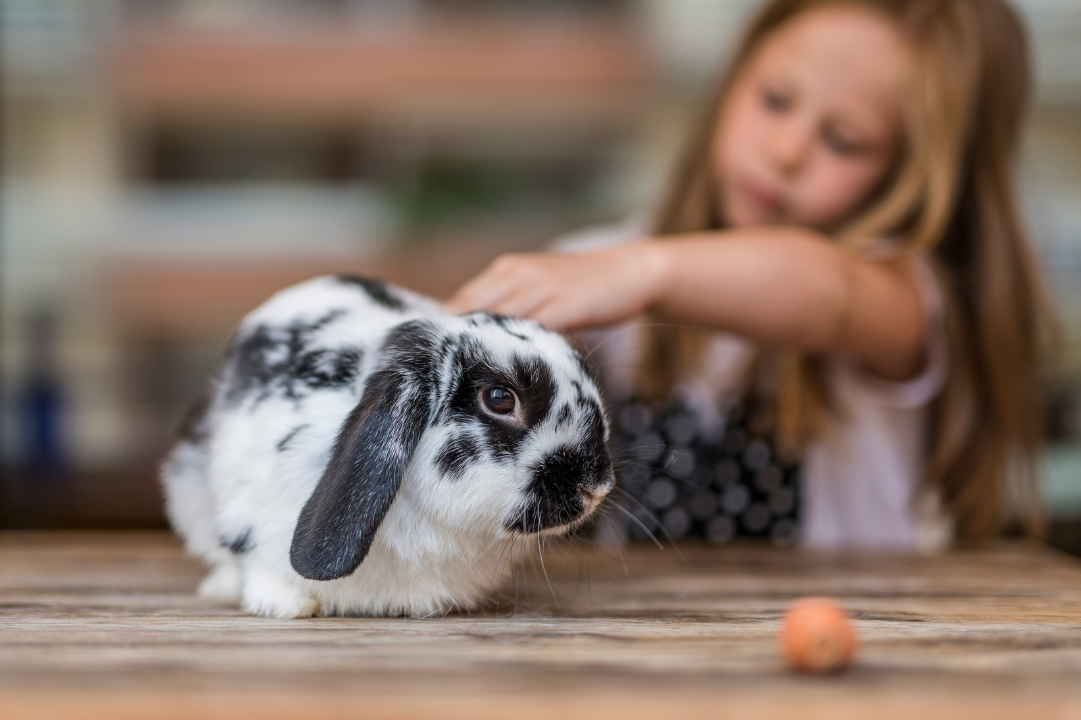 "With the generous support of the RS Macdonald Charitable Trust, we were able to expand the Animal Guardians programme into Aberdeenshire, Aberdeen City, Angus and Moray areas.
 The funding means that we can offer a vital family support package which includes both digital and physical resources as well as virtual and face to face engagement opportunities.
 Animal Guardians can pave the way for behavioural changes at a time where the child is most amenable, diverting negative behaviours and increasing an understanding of animal sentience and welfare needs.
 Due to the popularity of the programme, we're expanding our offering to secondary school-aged children from Autumn 2022. We're delighted to be able to give young people up to 16 years old access to the Animal Guardians programme and we wouldn't have been able to do so without the support of the RS Macdonald Charitable Trust."