Project Title: Audio equipment for rehoming centres
A study conducted by the Scottish SPCA and the University of Glasgow has shown that classical music has a calming effect on dogs in kennels.  PhD student Amy Bowman observed dogs in the charity's care and found their stress levels decreased significantly while listening to classical music.
Supported by funding from the RS Macdonald Charitable Trust, the Scottish SPCA is now installing audio equipment in its rehoming centres across Scotland to help the rescued dogs in its care.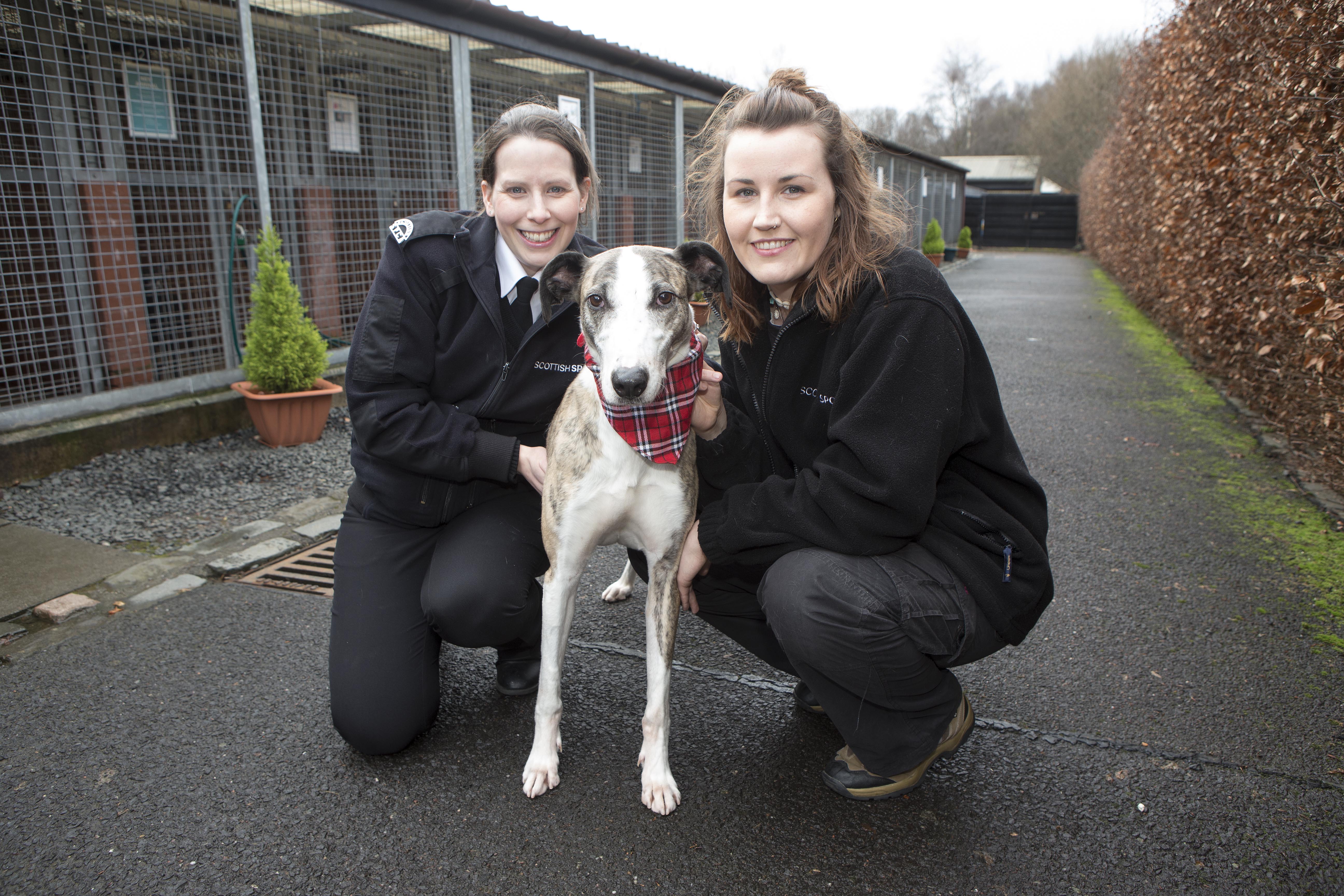 "We want to make each dog's time with us as comfortable as possible and this research is at the very forefront of animal welfare.
We monitored the dogs' heart rates, collected saliva samples and observed their behaviour, meaning the research was non-invasive which was extremely important to us. This is the first step in a longer line of research and we can now try other types of music to find out how dogs respond to different genres."