Project Title: 
Regional Development Officers
Our funding goes towards the employment of four Development Officers who connect with and support care-experienced young people to have their say on decisions that affect them. The project works with young people across Scotland to make sure their voices are heard and that they are less isolated and vulnerable.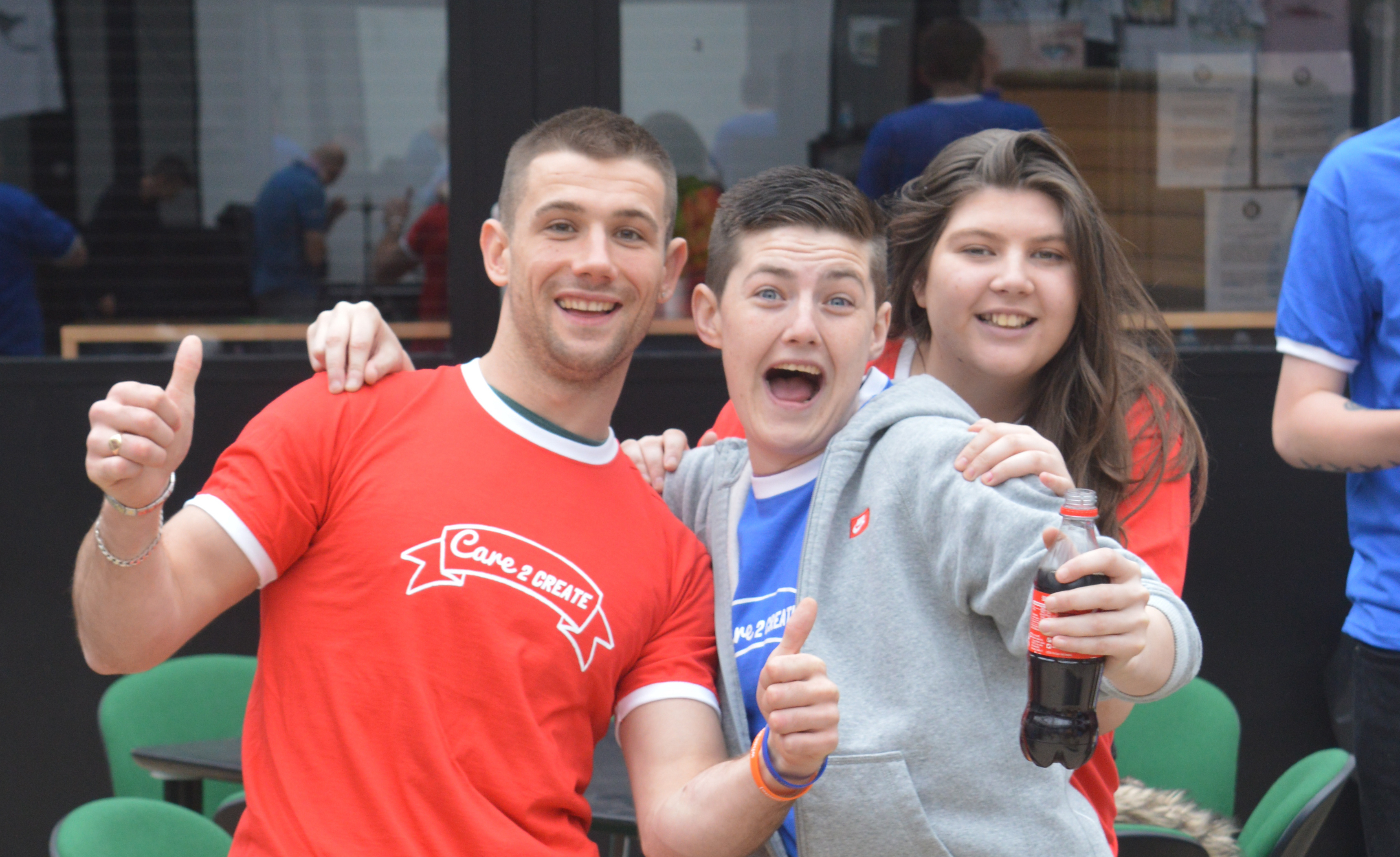 It's important that care-experienced young people's voices are heard. Instead of just guessing, the people who make decisions can hear from the real experts: the young people who have been through it.
Realistically, nobody can understand if they've not been through it themselves, but just listening is a good start. A quarter of the staff at Who Cares are care-experienced. And young people are involved in interviewing staff. I've done that myself- I helped to recruit someone recently. It makes a difference to get the kind of people that we would like, instead of just what professionals think is best.
We get people together and do things that young people enjoy, like art or football or whatever. And then people get talking, they learn about their rights and they want to speak up and share their stories.
It brings out the confidence in young people. You see some people, they wouldn't see a word and then a couple of months later they're speaking up, training people. It's amazing.