Project Title: My Guide Scotland
My Guide Scotland enables adults in Scotland who are blind and partially sighted to live the life they want.  Our funding supports the cost of training local volunteers in sighted guiding and matching them with service users. These '1 to 1' partnerships will improve the mobility, confidence, health and inclusion in communities of people with sight loss.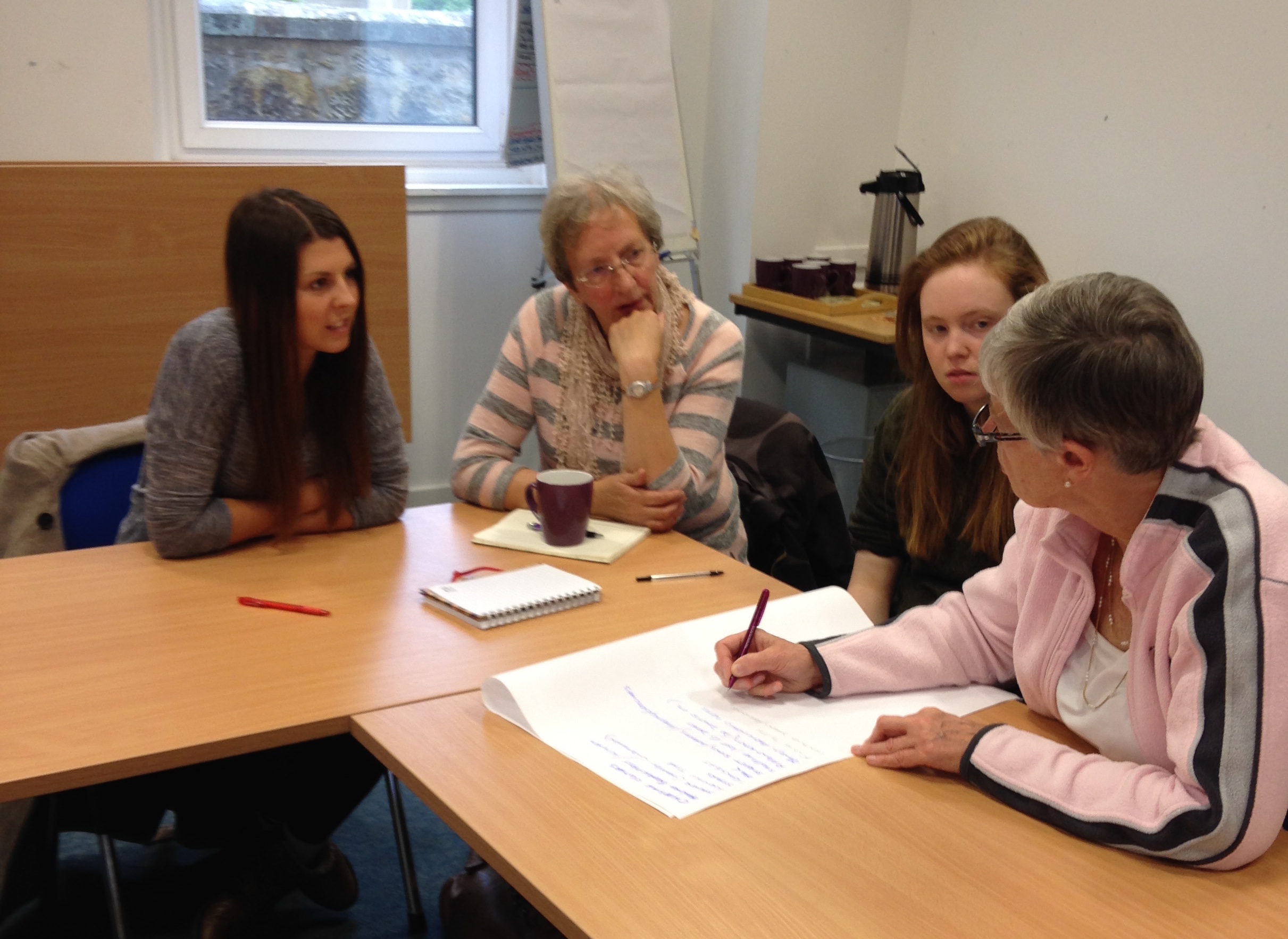 The My Guide service is great – I have visited places that I wouldn't be able to get to otherwise. Going to places like the Art Galleries makes me feel like part of society again and my sighted guide, Brodie, is great company too.
A friend of mine has cancer and without My Guide support there is no way that I could have got to meet up with her. It was so nice to have the chance recently to spend some time with her again.
It is these kind of activities that make a real difference to me. I can no longer do some of the things I used to do on my own when I had sight but having the My Guide service has given me back the opportunity to do them again.