Project Title: 
Befriend a Child Volunteer Project
Befriend a Child supports children and young people growing up in difficult life circumstances across Aberdeen and Aberdeenshire to reach their full potential and develop into confident and competent adults.
Each young person referred to the service is matched with a Volunteer Befriender, who meets with them on a regular basis. Befrienders act as a positive role model, introducing the young person to new activities and experiences, as well as offering friendship and non-judgemental support. This can build confidence and open their eyes to a new way of life; thus, laying the foundation for a responsible and independent adulthood.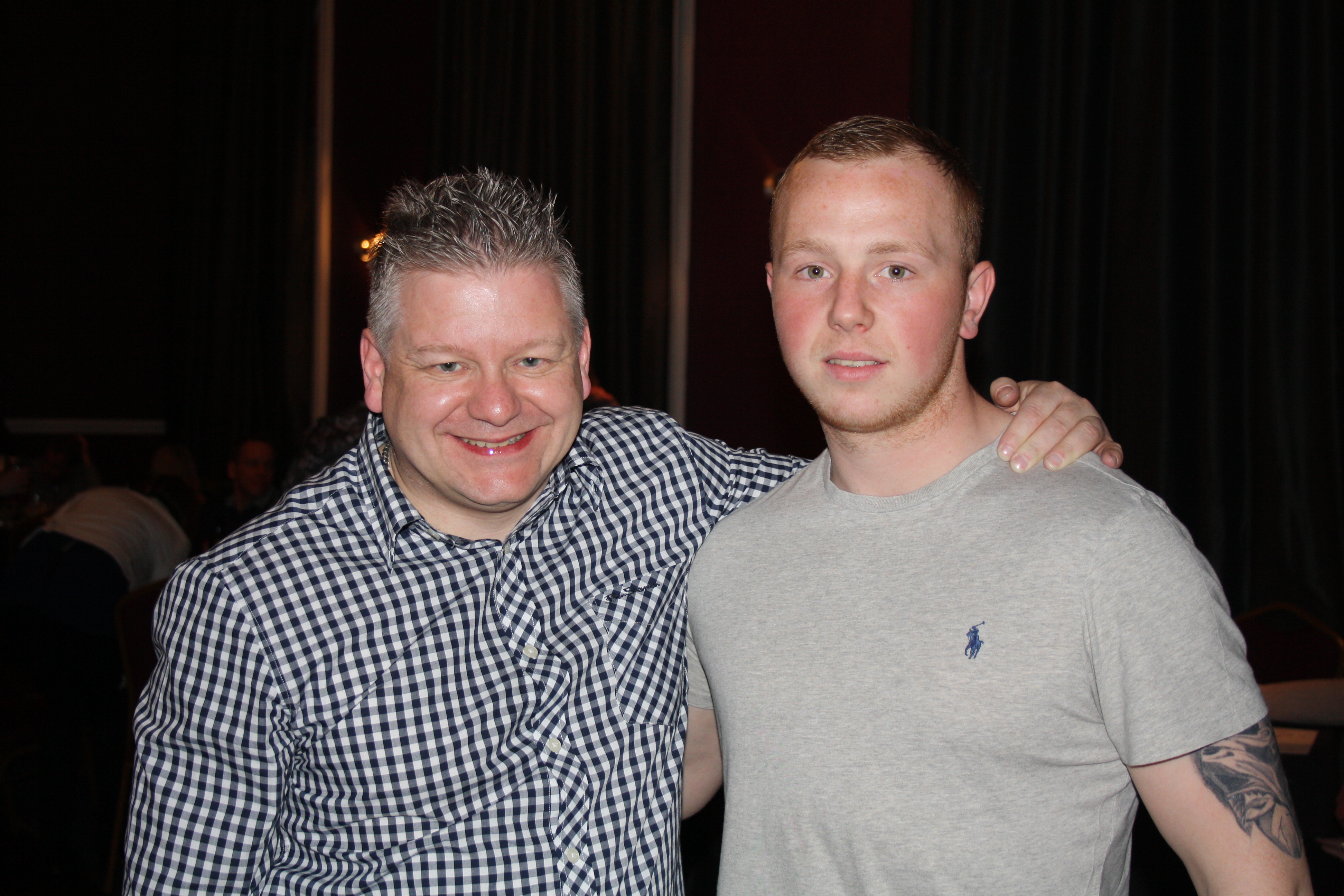 We held a Volunteer Social earlier in the year to celebrate our 40th Anniversary and extended the invitation to various supporters, former volunteers and those interested in learning more about our service. One Befriender, Craig, got in touch to share that he had recently reconnected with his former 'befriendee,' Darran, now a grown man in his early twenties, and that he was keen to invite him along to the event.
Darran asked whether he could speak and won over everyone's hearts when he spoke of how thankful he was to have had Craig in his life.  If it hadn't been for Craig's influence and guidance, Darran is sure that he would probably have ended up on drugs on in jail.
After this event, Darran started volunteering with Befriend a Child and helped to support our older children in the development of their Youth Council. We are delighted to report that he has recently joined the Befriend a Child team as a Befriending Support Worker.